Geography
The People's Republic of China is located in the eastern part of the Asian continent, on the western Pacific rim. It is a vast land, covering 9.6 million square kilometers.
People
China is a unified nation consisting of many different ethnic groups. Fifty-six different ethnic groups make up the great Chinese national family.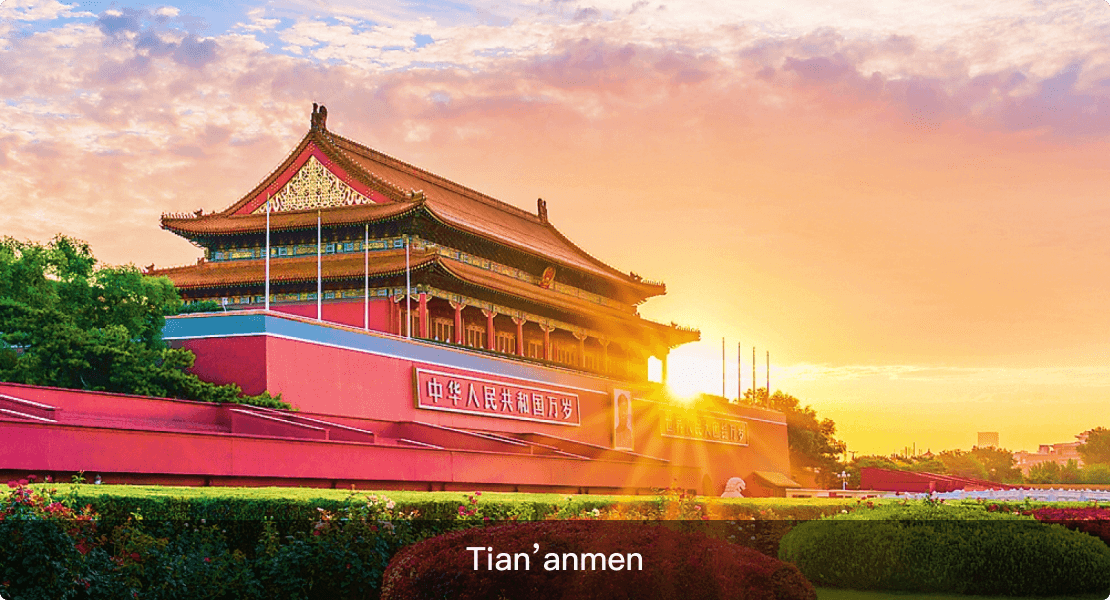 Rivers and Lakes
China abounds in rivers. More than 1,500 rivers each drain 1,000 square kilometers or larger areas. The Yangtze River is the largest river in China, and the third longest in the world. The Yellow River is the second largest river in China. Alongside of abundant rivers, China also has lots of lakes. There are more than 2,800 natural lakes, each having a surface area of over one square kilometers, and over 130 lakes, each covering more than 100 square kilometers. There are also a large number of artificial lakes (reservoirs).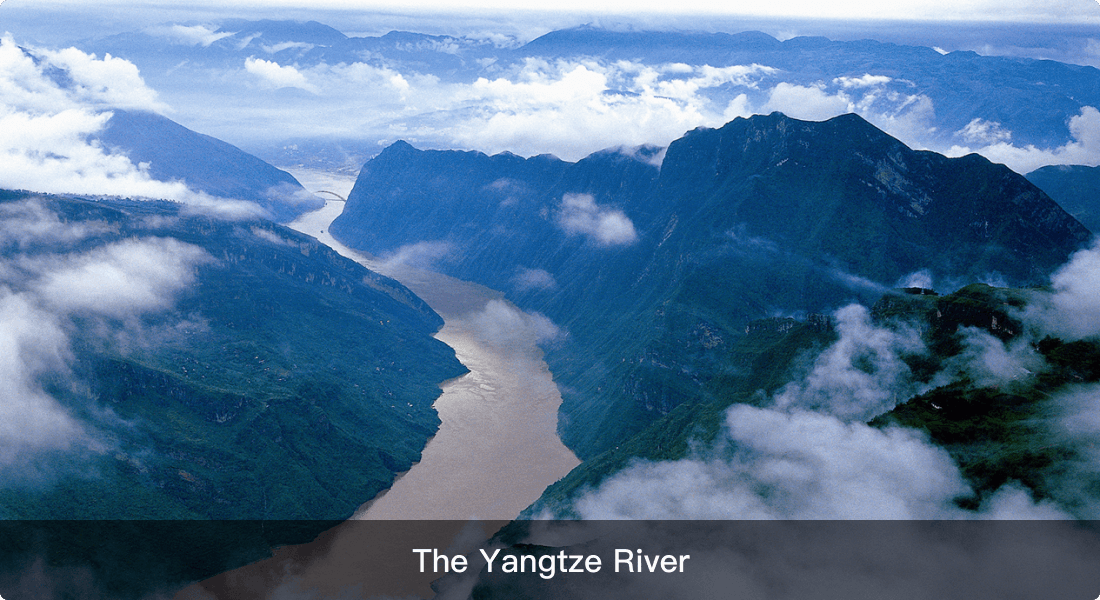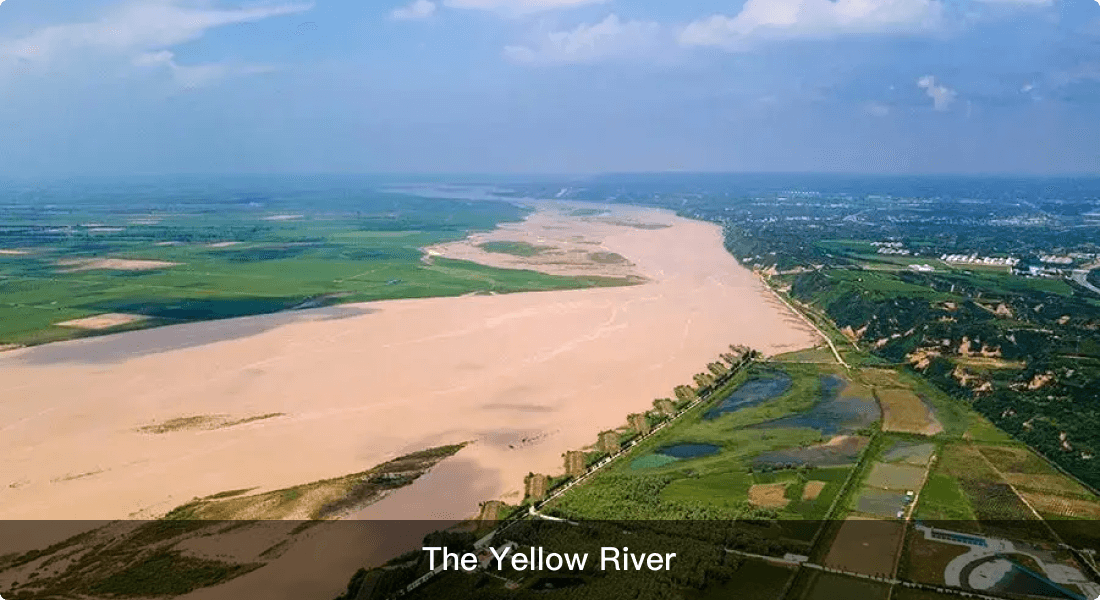 Land and Mineral Resources
In China today, 130.04 million hectares of land are cultivated. Forests blanket 158.94 million hectares of China. Grasslands in China cover an area of 400 million hectares. China is rich in mineral resources, and all known minerals in the world can be found here.
Chinese Characters
Chinese is the language with the largest number of users in the world, and the script with the longest history. The oldest characters we see today are the scripts on the tortoise shells and animal bones in the Shang Dynasty (17th- 11th century BC) and scripts carved on bronze wares.
Chinese Painting
Chinese traditional painting dates back to the Neolithic Age about 6,000 years ago. The excavated colored pottery with painted human faces, fish, deer and frogs indicates that the Chinese began painting as far back as the Neolithic Age.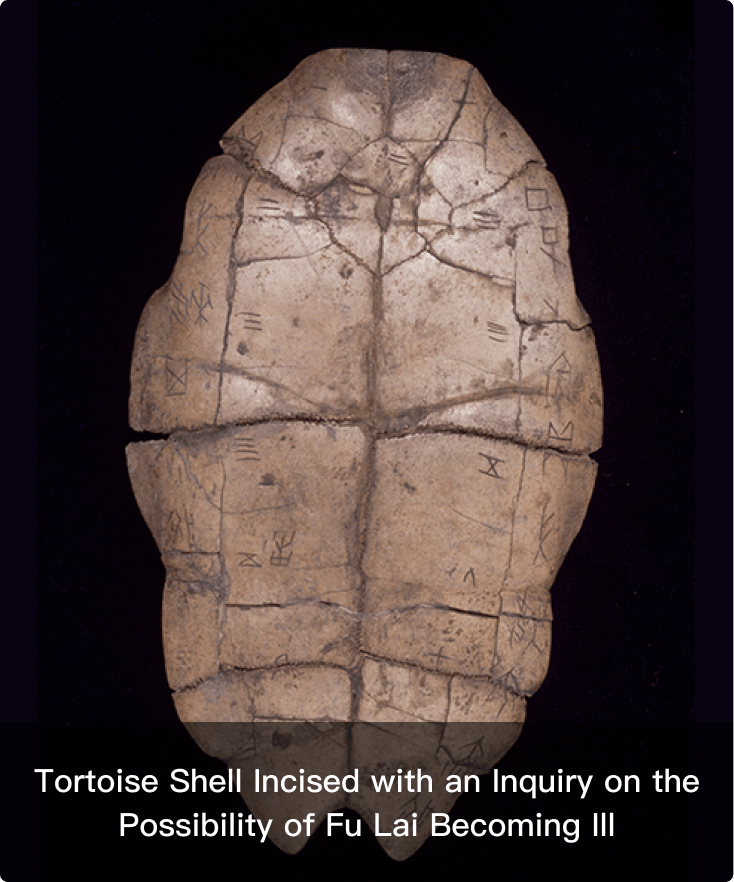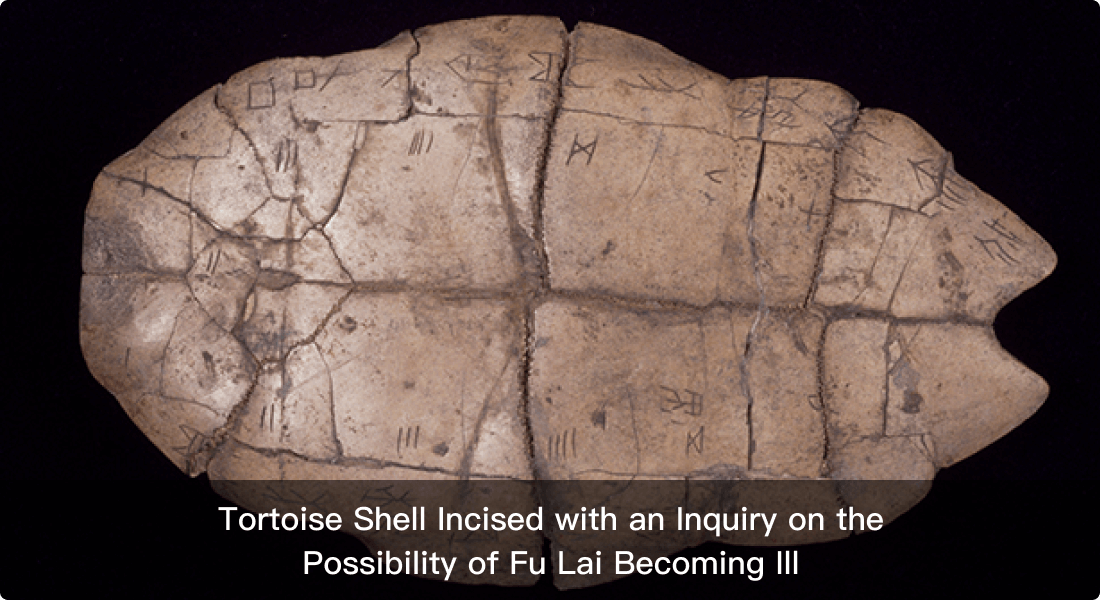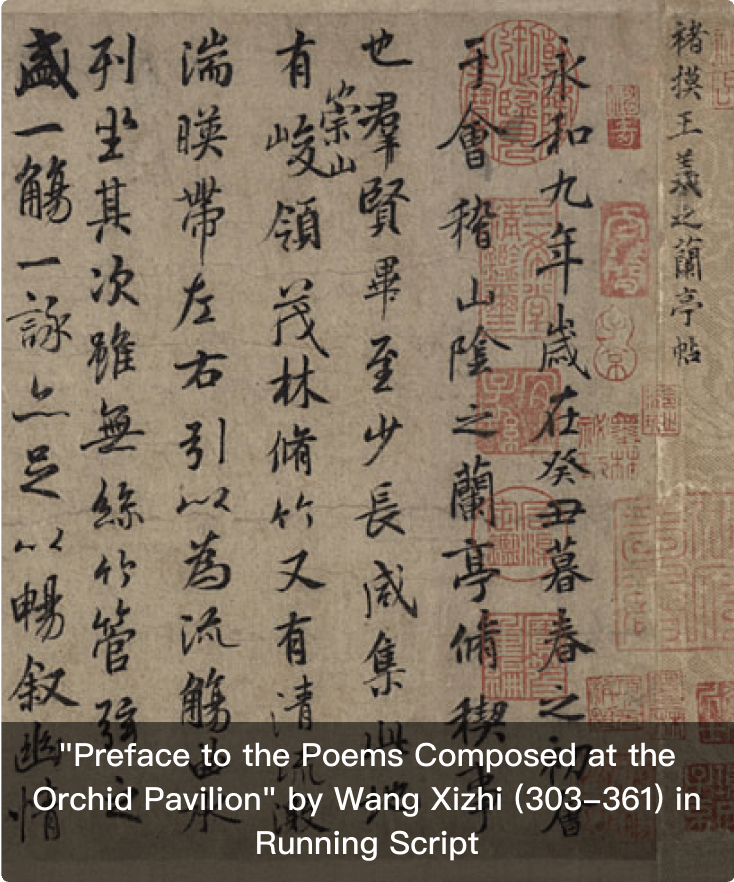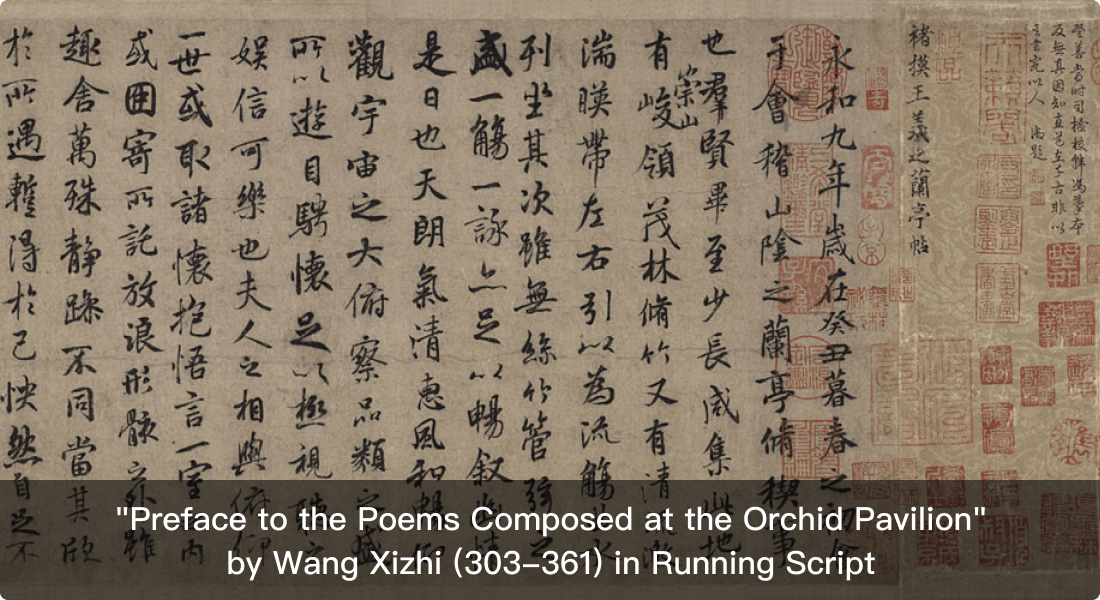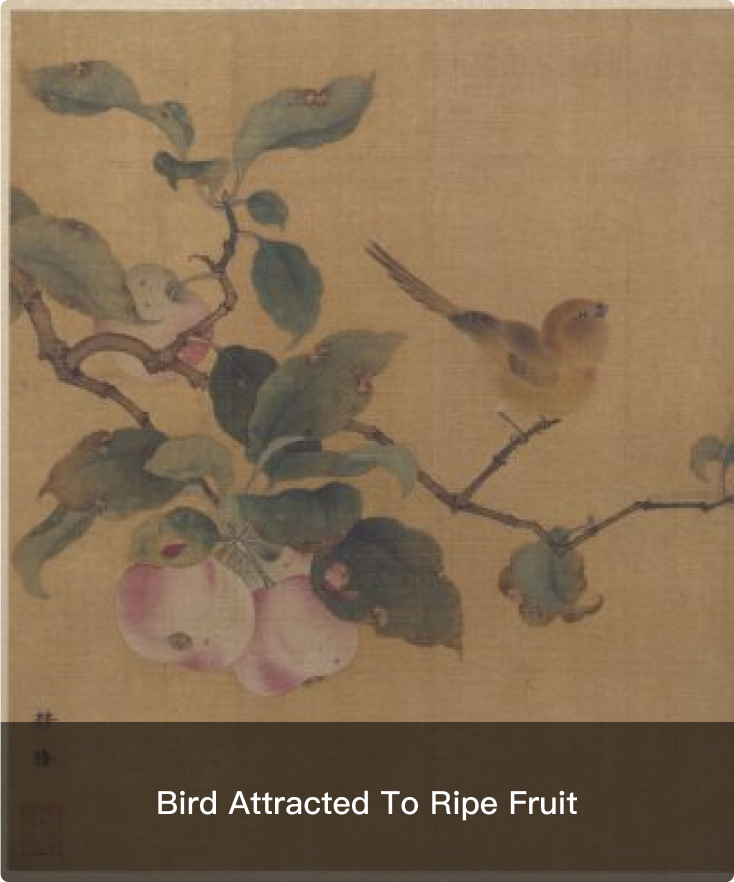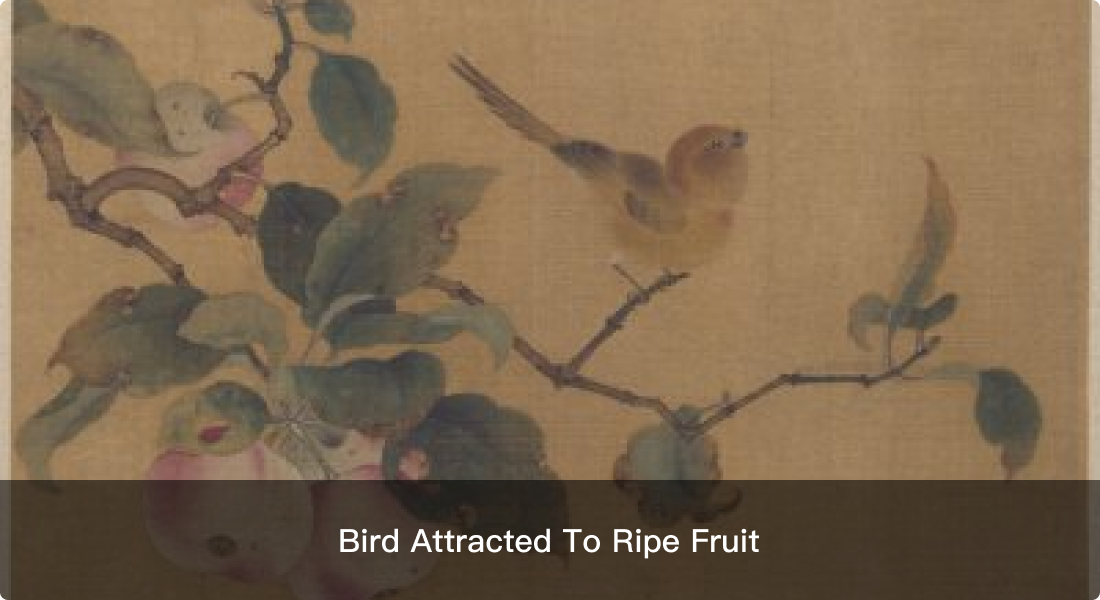 Beijing is the capital of the People's Republic of China and one of the most populous cities in the world. The metropolis is the political center, cultural center, international communication center, and scientific and technological innovation center of the country. It is the world's first dual Olympic city, and hosts 7 UNESCO World Heritage Sites.
Covering an area of 16410.54 square kilometers, Beijing lies on the north end of the North China Plain that is surrounded by mountains to its west, north and northeast. To its southeast is a plain that slopes gradually to Bohai Sea. Beijing has a temperate, semi-humid continental climate, characterized by short springs and autumns, hot and rainy summers, along with cold and dry winters.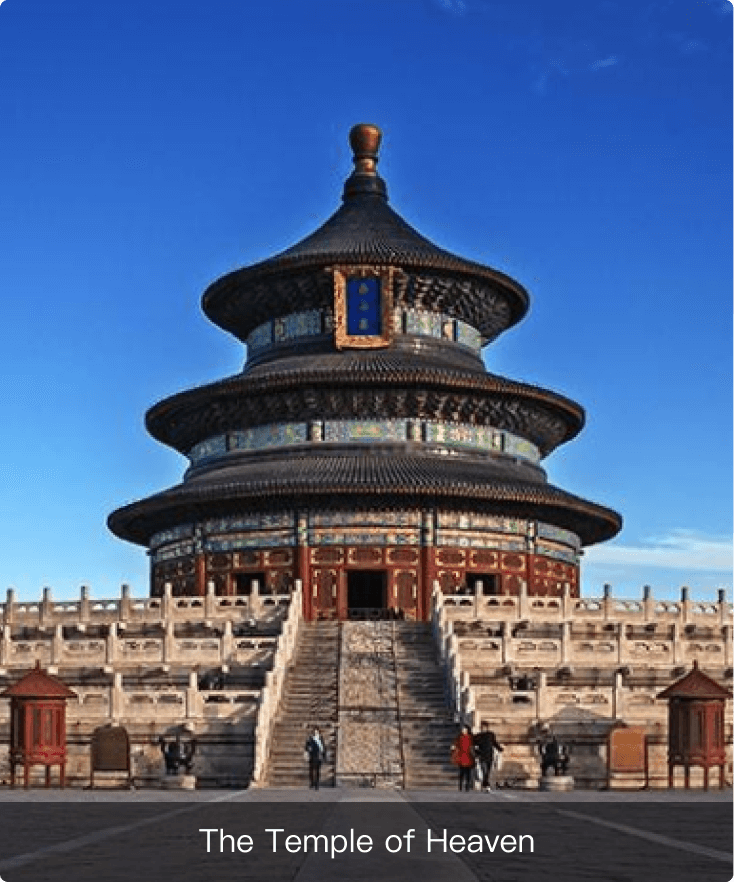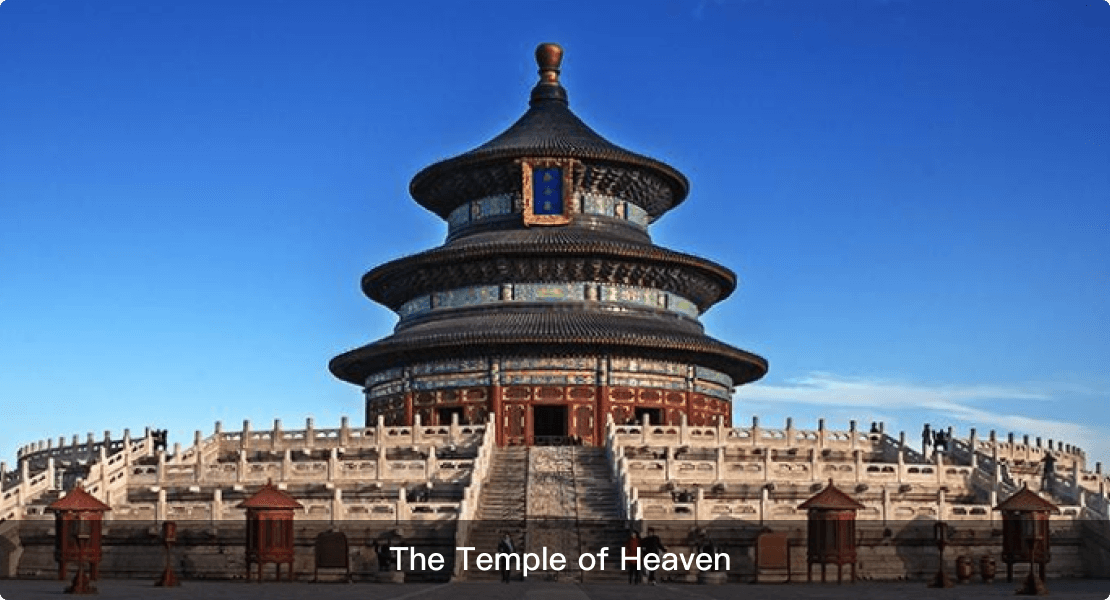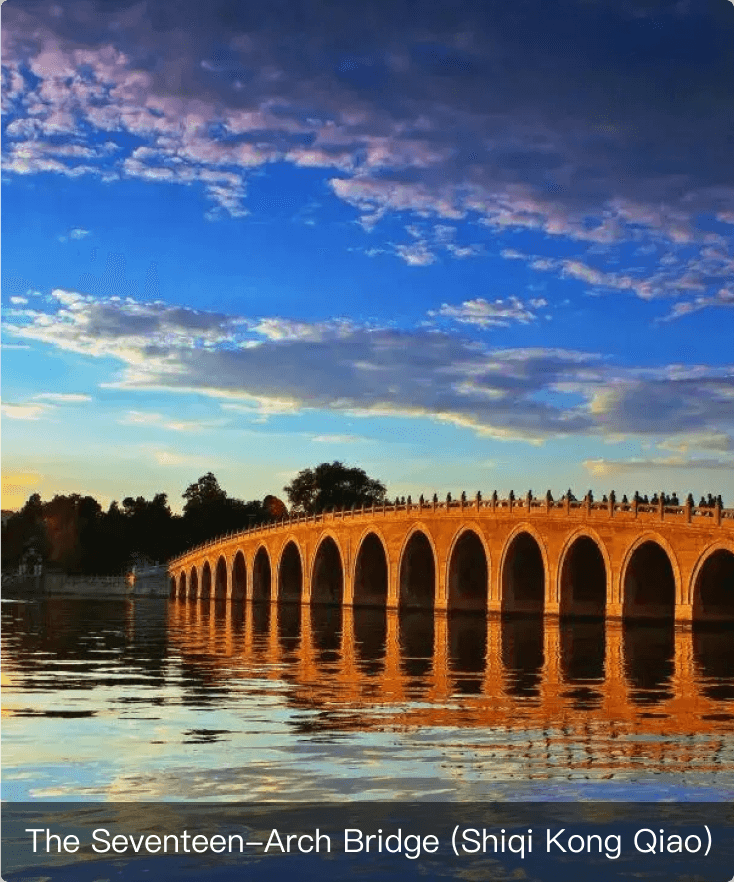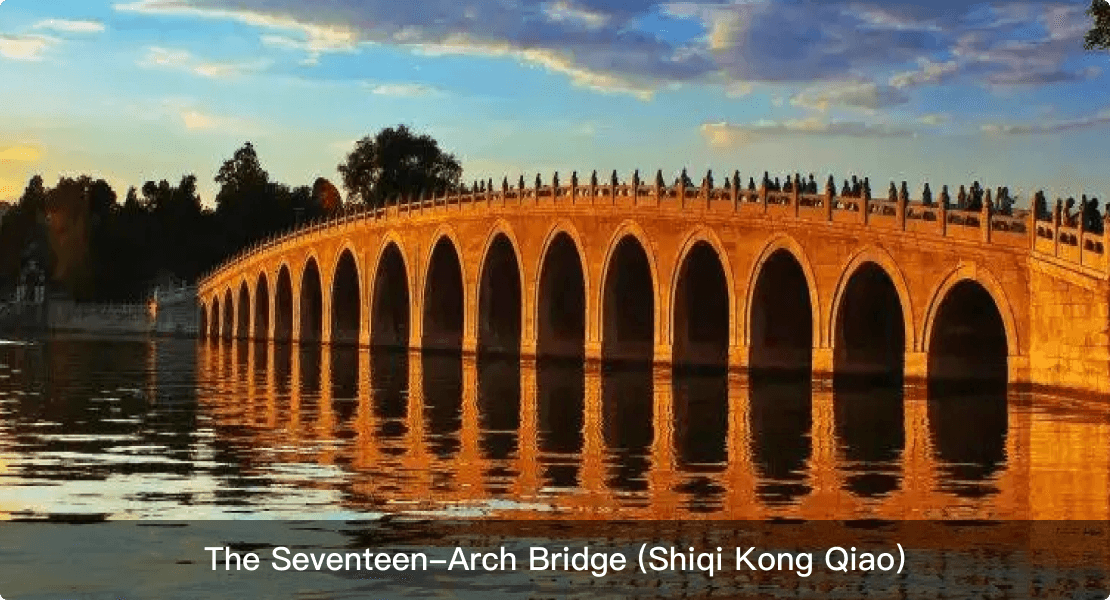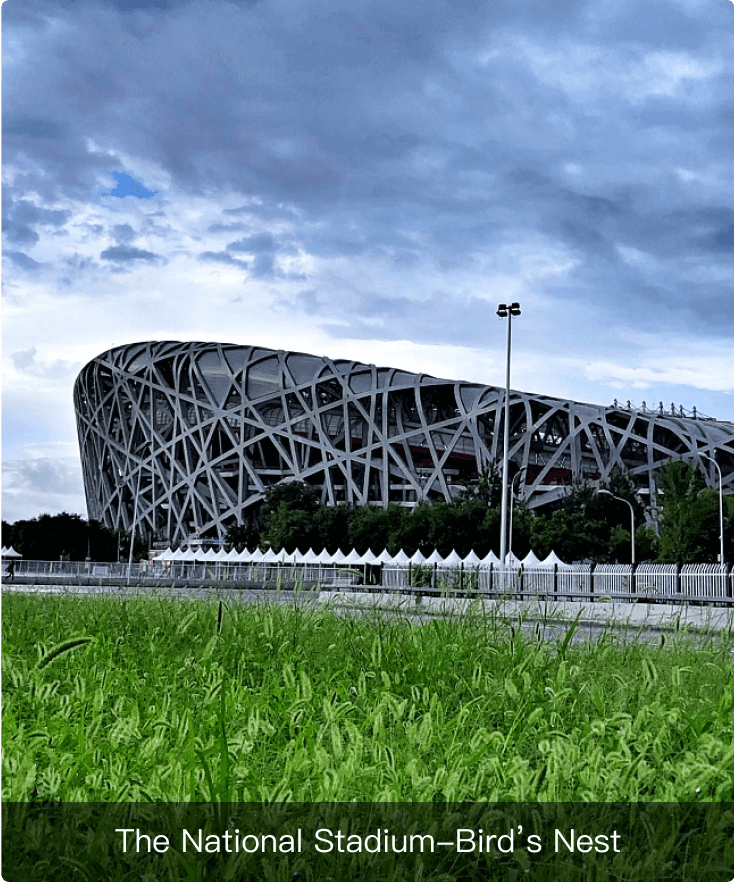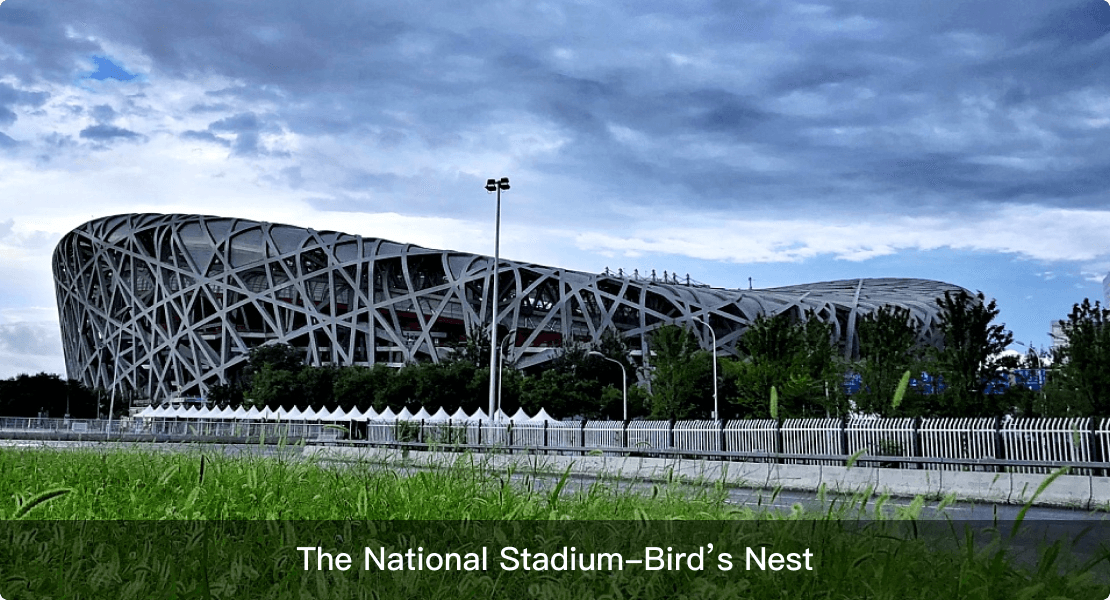 For thousands of years, water has been indispensable in Beijing's development and thriving. Up till now, the city has built 85 reservoirs, and is the destination of the ancient Beijing-Hangzhou Grand Canal and the middle route of the modern South-to-North Water Diversion Project.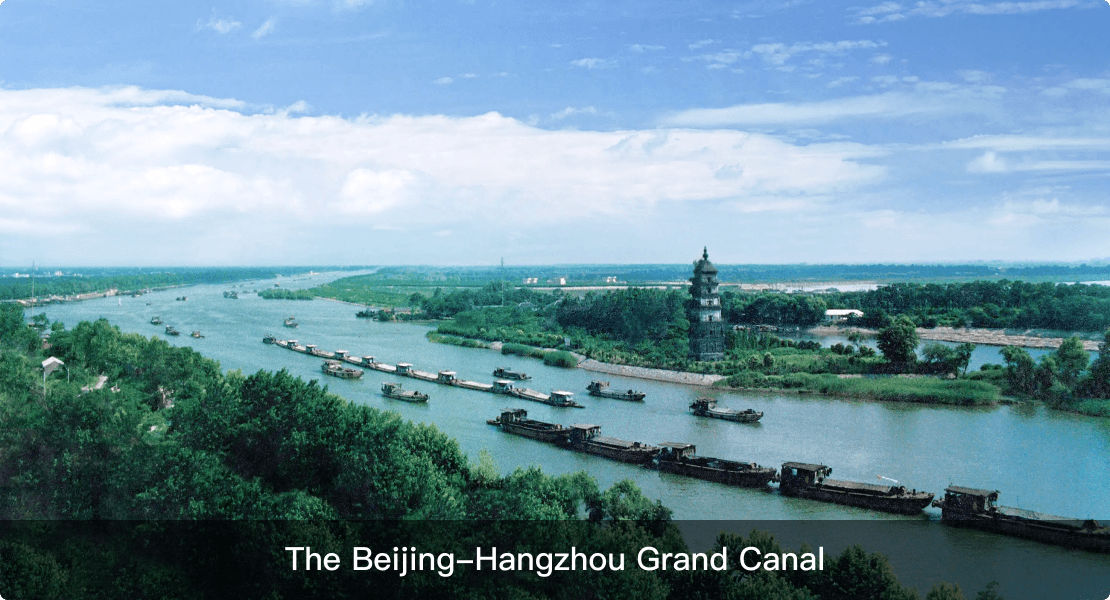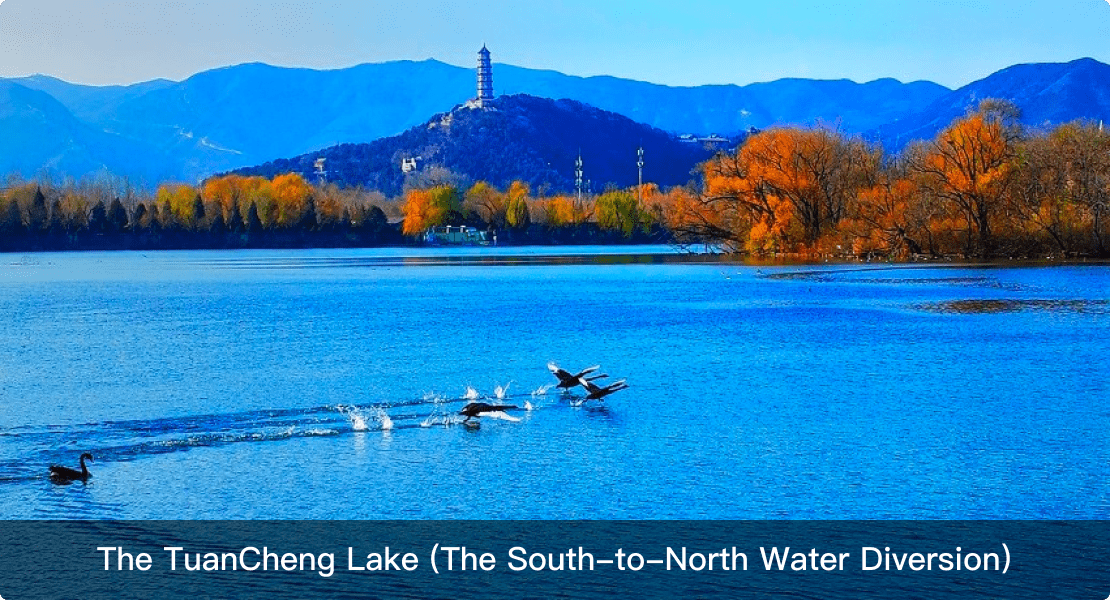 Arrival Route
Beijing Capital International Airport - GUOCE International Convention & Exhibition Center
By bus: 47 minutes ( Airport No. 5 -> Shun 68 (6 stops, get on at T3 )
By car: 17 minutes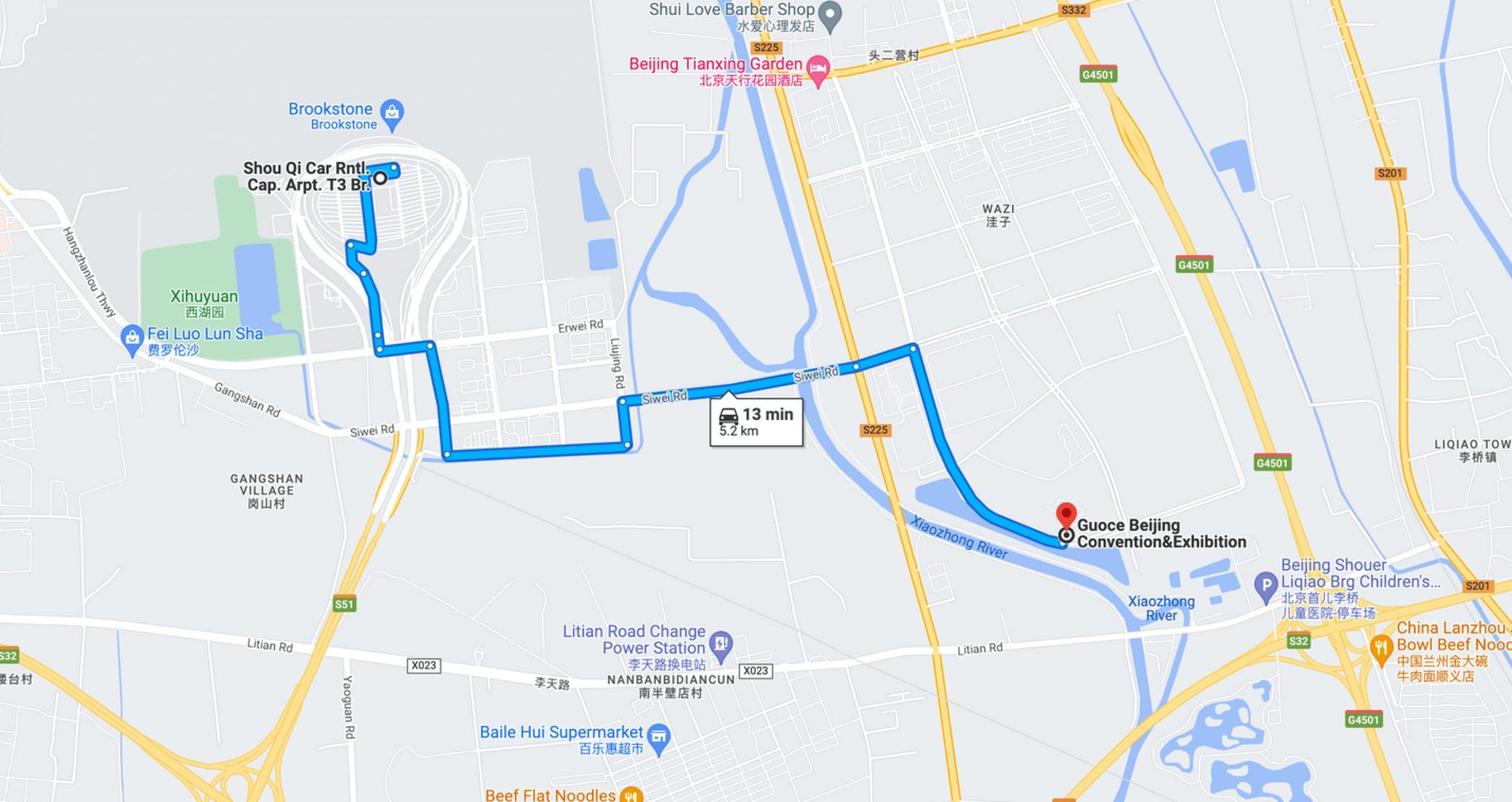 Arrival Route
Beijing Daxing International Airport - GUOCE International Convention & Exhibition Center
By bus: 2 hours and 18 minutes (Daxing Airport-Capital Airport Line -> Airport Road 5 )
By car: 1 hour and 9 minutes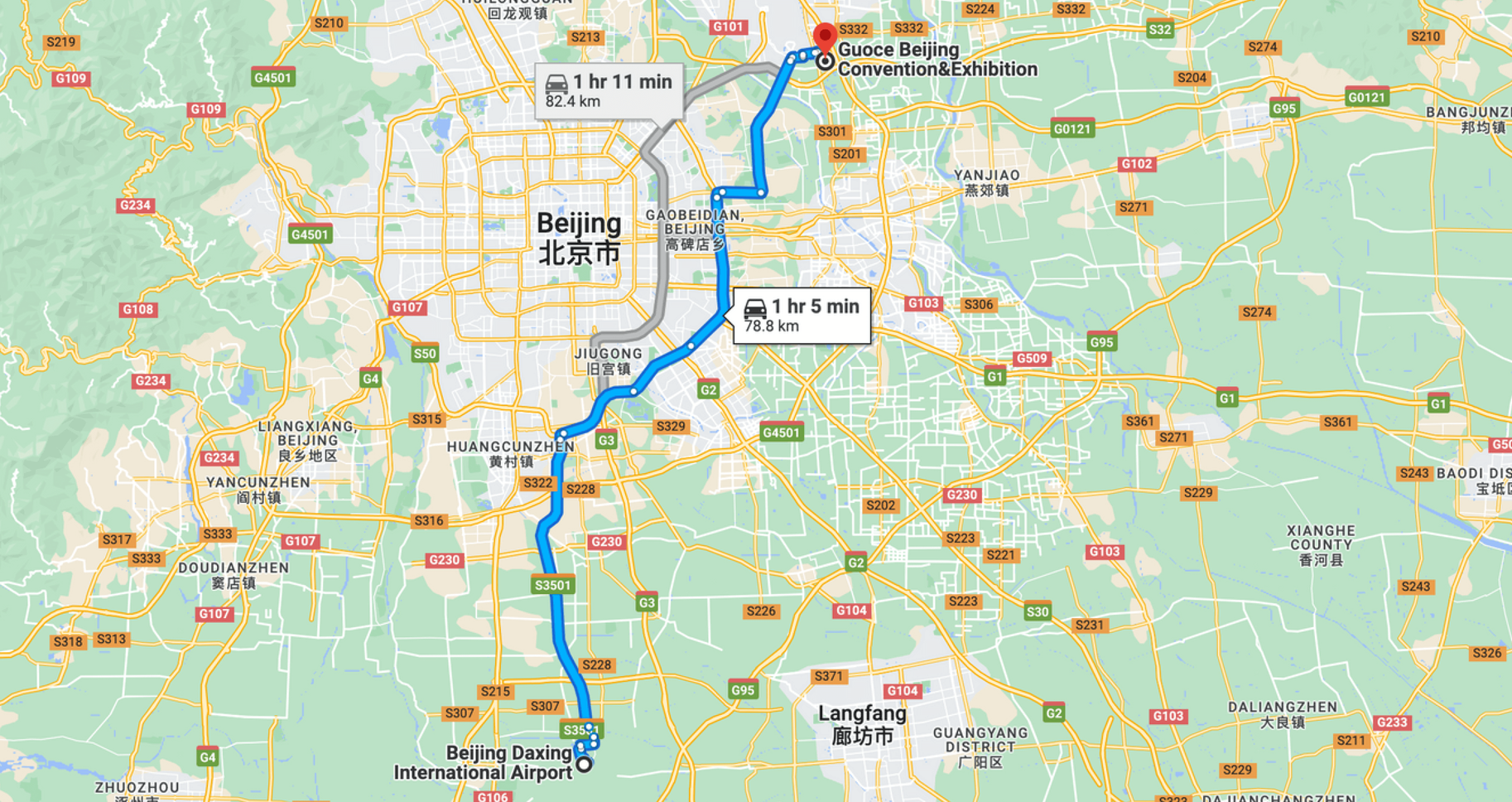 GUOCE International Convention & Exhibition Center
GUOCE International Convention & Exhibition Center neighbors Beijing Capital International Airport. With a building area of 320,000 square meters, it has various conference rooms and exhibition halls equipped with advanced and complete facilities and can accommodate 4,000 people at one time. Its music hall, elegantly designed to professional high standards, is known for its world-class acoustic stage effect. It has become another important window showcasing the capital's exchanges with the outside world in terms of economy, culture, and arts.
Tel: +86(0)10-50907910
Address: Building 20, No. 6, Huixinan Road, Beijing Shunyi District, The Core Area Of The Airport Economy
Website: http://www.bj-jdhy.com/gcgj/
Currency
Renminbi (RMB, ¥) is the legal currency of the People's Republic of China. The basic currency units of the Renminbi (RMB) are the "yuan", "jiao" and "fen".
1 yuan = 10 jiao = 100 fen.
Exchange Rate:
1 USD = 6.63 RMB / 1 EUR=7.00 RMB / 1 GBP=8.21 RMB (6th May 2022) (Source: The People's Bank Of China)
Language
Standard Mandarin Chinese is the official language of China.
Climate
The average temperature is 17℃-27℃ in Beijing from September to October. The daytime average is 27℃ and the nighttime average is 17℃. The average rainfall is 48.0 mm in September.
Time Zone
The time zone is Greenwich Mean Time +8 hours. There are no time differences within China and no daylight saving.
Business Hours
Government departments and organisations are usually open from 8:00 to 17:00 on weekdays and closed on weekends and public holidays.
Banks are typically open from 9:00 to 17:00 on weekdays, 9:00 to 16:00 on weekend.
Shopping hours vary but shops are typically open from Monday to Sunday, 9:00 to 22:00.
Electricity
The voltage in China is 220V, 50Hz, AC. The participants are encouraged to bring a plug adaptor.
Insurance
The participants are encouraged to arrange their travel insurance that covers both health and accident. The organiser will not be responsible for travel or health insurance coverage.
Useful Phone Numbers in China
Police: 110
Fire: 119
Ambulance: 120
Traffic Accident: 122