An exhibition of scientific and technological achievements in the field of water resource management will be held during the Congress to showcase the unique water management technology and experience, innovative water related products, production technology and process, etc. from all over the world.
We sincerely welcome water science technology and policy research institutions, water management institutions, engineering project management institutes, relevant international organisations, consulting companies, and water governance or water related product and service suppliers to participate in the exhibition! The exhibition provides a worldwide platform, with an area of nearly 5,000 square meters and hundreds of booths, for exhibitors to display and promote outstanding products, technology and research achievements, and exchange with industry peers around the world. Financial, in-kind, and other kinds of sponsorship and support are also welcomed.
Congress Theme
Based on the theme of the Congress, the exhibition will showcase water science and technology, water governance actions, water management policies and water related products and equipment in five zones, exchanging world water management experience, displaying world water governance achievements, and telling Chinese stories on water management.
The contents of exhibition include but are not limited to the following areas:

Exhibition Layout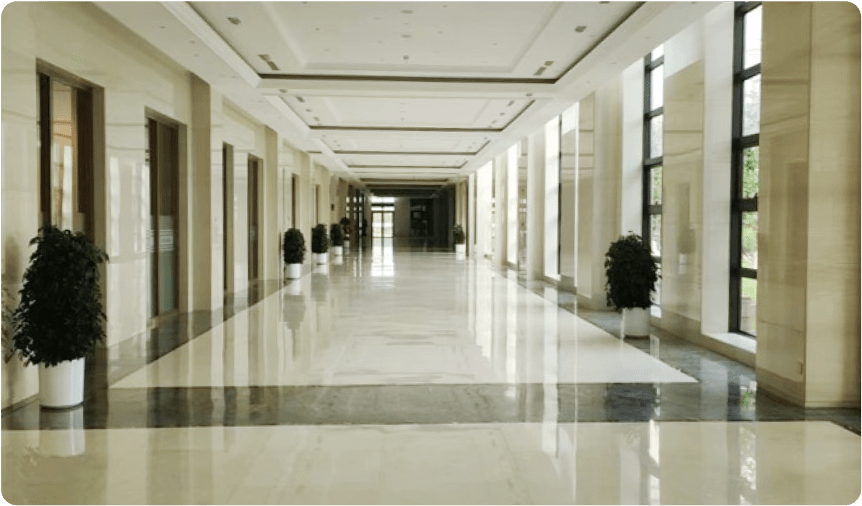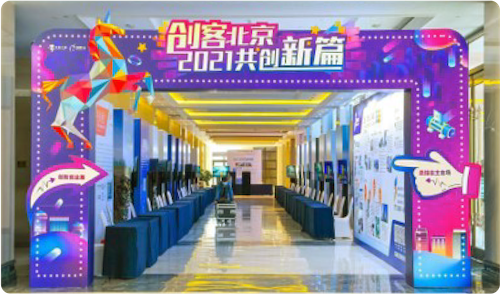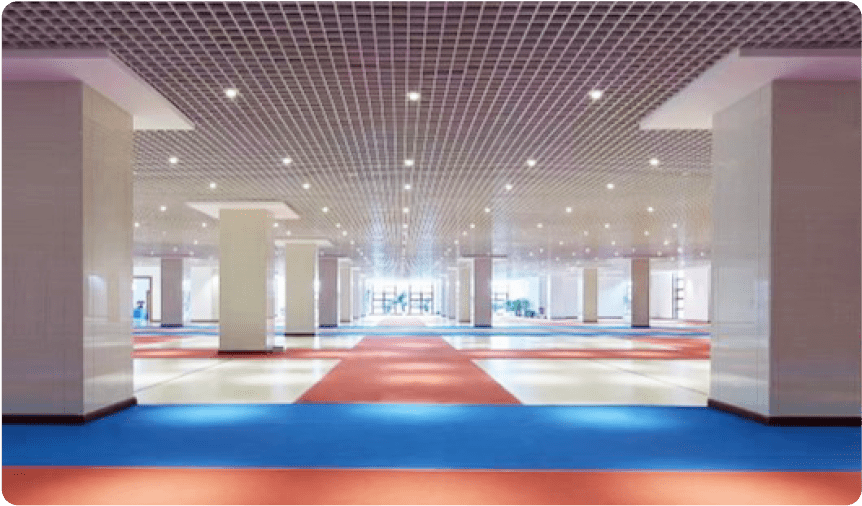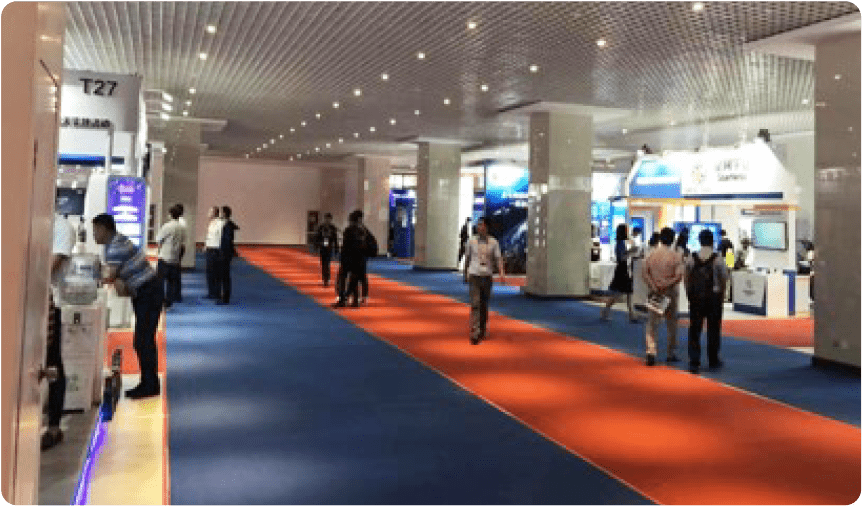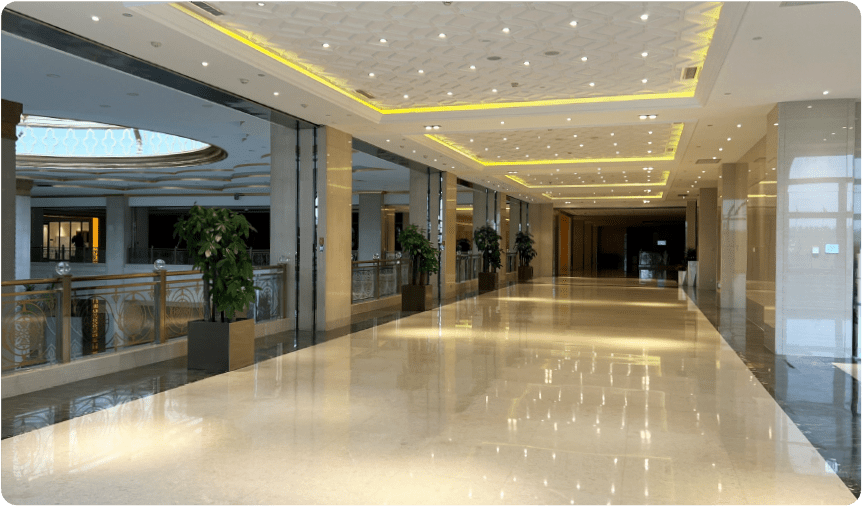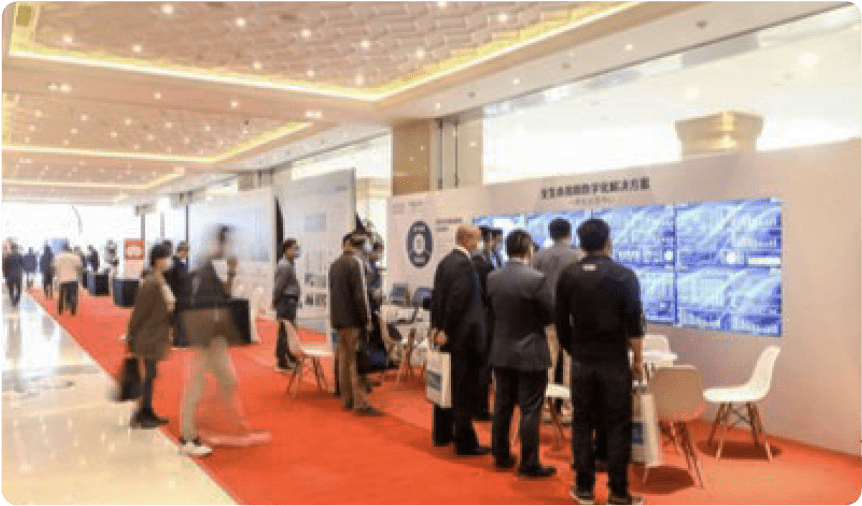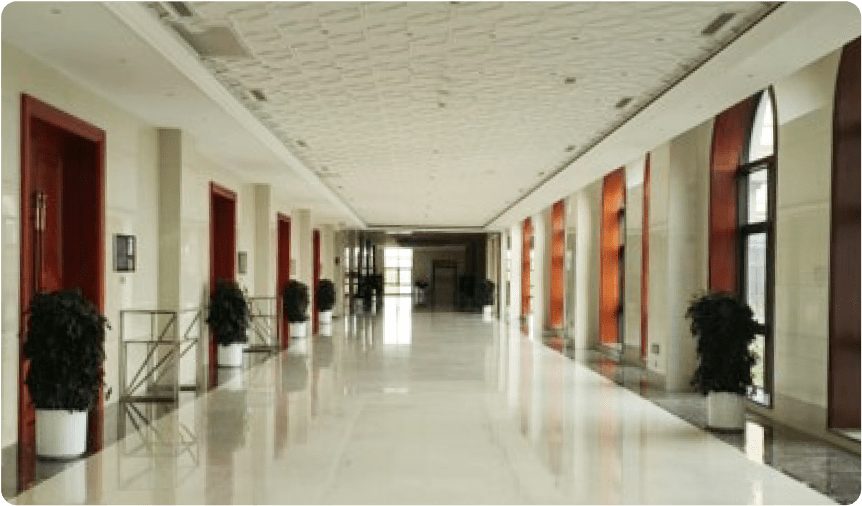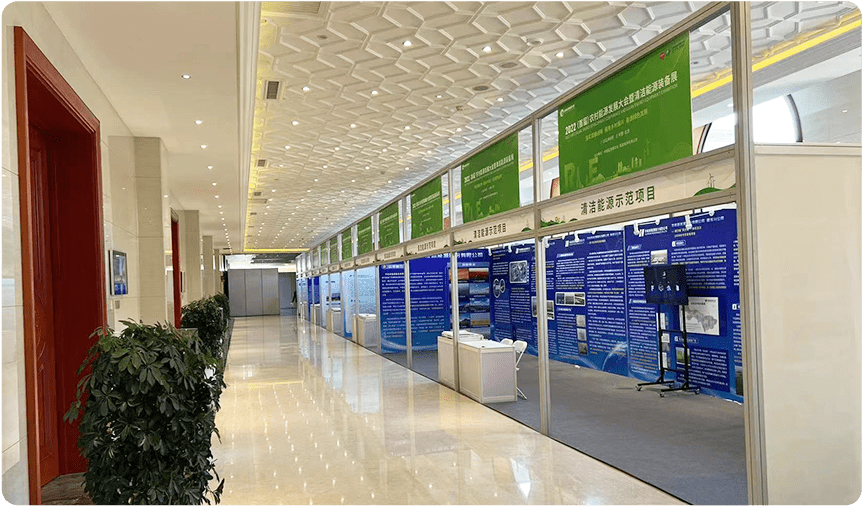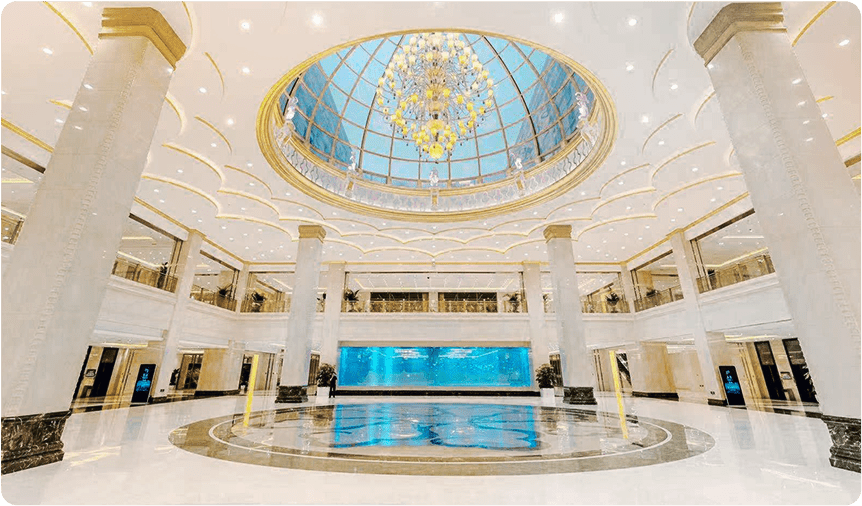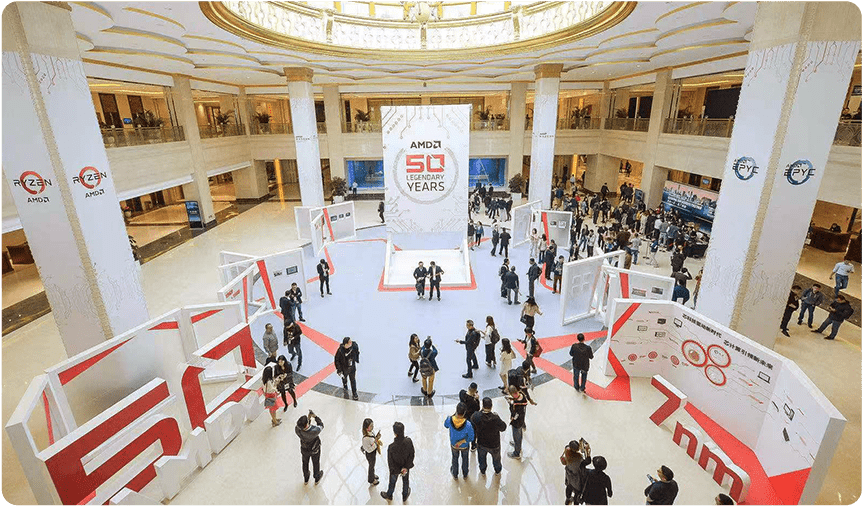 Booth Category
The Standard booth includes
ꔷ 3*3m per booth
ꔷ Standard style. The detailed display content should be designed by the exhibitor and approved by the Congress.
ꔷ The display form of the booth, including backside panels, LED screen etc.,could be decided by the exhibitor.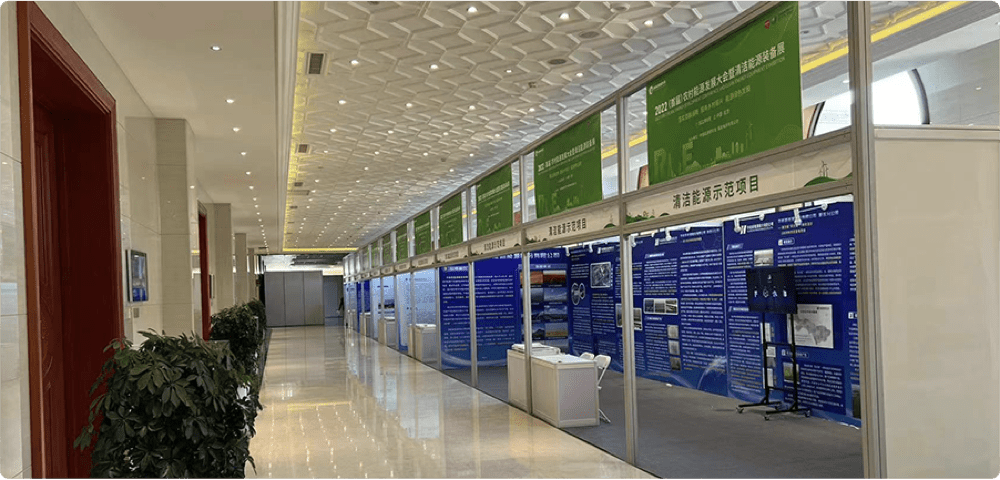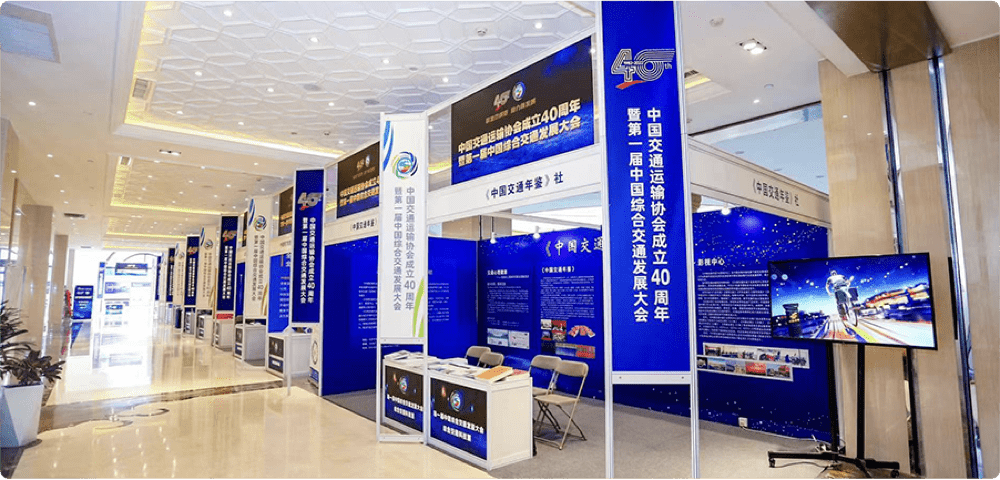 The Special booth includes
ꔷ 6*6m per booth
ꔷ The booth should completely be designed by the application companies in terms of their own needs and characteristics and built by themselves under the guidance of the company who in charge of the exhibition.
ꔷ The form is not limited for the booth. The backside panels, sand table, LED screen of the booth could be decided by the exhibitor.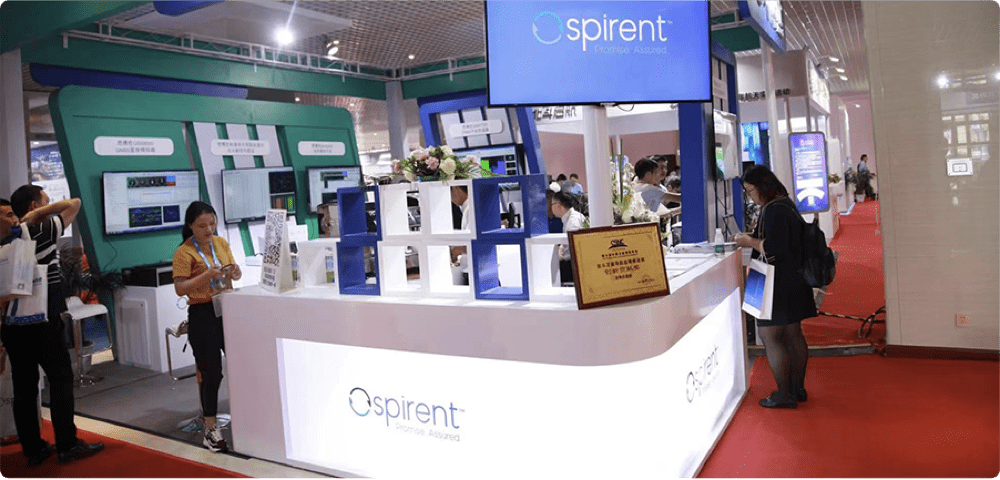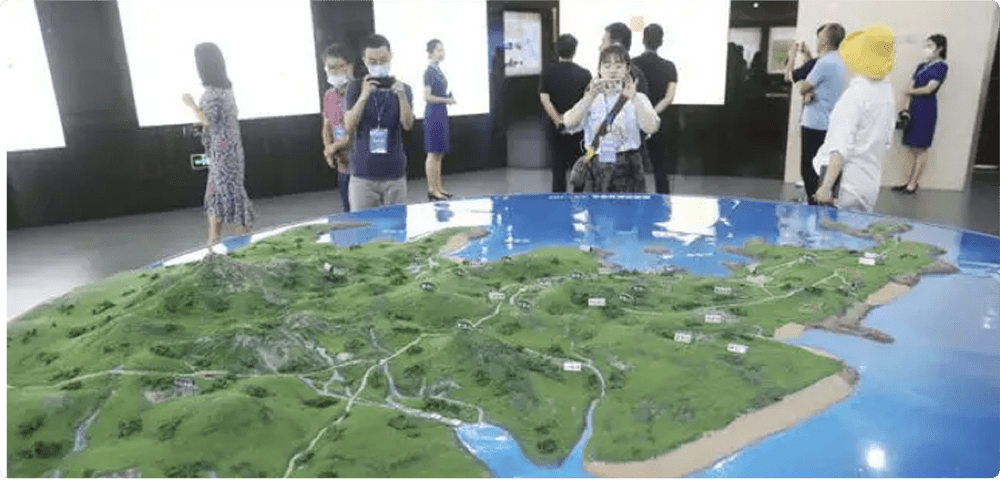 Contact
The XVIII World Water Congress Secretariat
Tianyu Yun
Telephone: +86(0)10-63206656